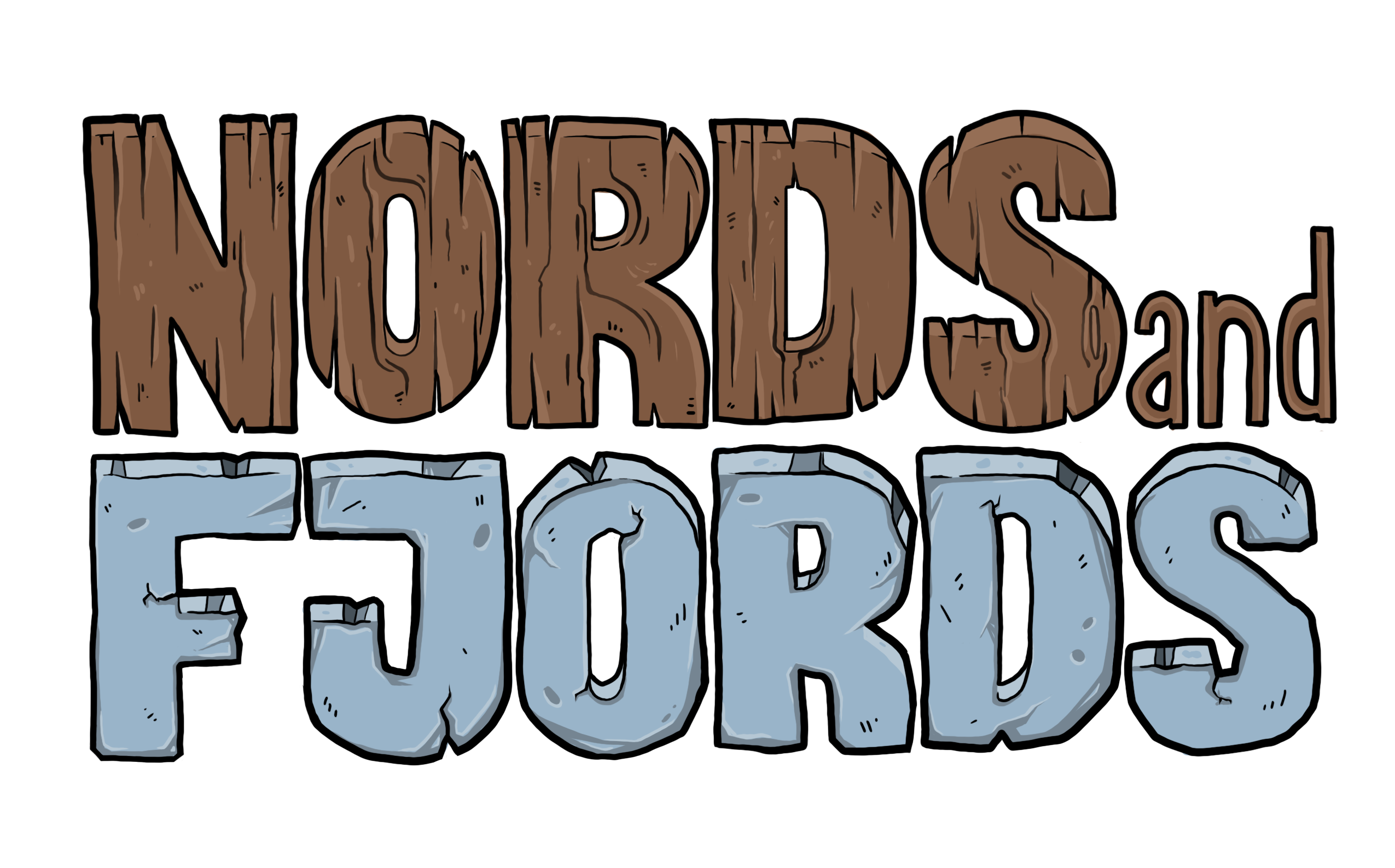 Nords and Fjords
Nords and Fjords is a short "runner" roguelite where you are traveling down a very long Fjord to reach the mystery that awaits at the end.
Recruit lost Nords while on your journey who will help you reach the end.
They all have special abilities that can come in handy in defeating the various obstacles in your way.
Can you reach the end of the fabled Fjord?
NOTICE:

If you have performance issues, please try the downloadable version of the game instead. The WebGL version has inherent performance issues because of the amount of geometry and shaders present within the game.
INSTRUCTIONS:
- Sail to the end of the fjord without dying!
- Collect gold to buy things at the end of each round. You can buy upgrades and recruit Nords to help you. Different Nords have unique abilities that can help you along your journey.
- Collecting gold will fill up your Algiz rune. Double click to activate it. Activating Algiz will protect you from all obstacles for a short time.
- Certain Nords will increase your Algiz timer.
- Getting hit will cause your boat to spring a leak. You must not take a hit for another 10 seconds while your boat is being repaired. Taking another hit will cause you to sink and end your journey!
- Getting hit while your boat is leaking will cause one of your Nords to fall off into the water! Be careful!
CONTROLS:
- Mouse: Move around
- Double-click: Activate shield power-up
- Escape: Back/Exit game in Main Menu
MORE INFO:

Website: https://lastabyss.com
Twitter: https://twitter.com/LastAbyss
Discord: https://discord.gg/MAtA3g8